Posts in Saint Thomas the Apostle
Maybe Mr. Bo (doesn't every grade schooler have a Vietnam War vet/gym teacher/recess monitor who relays stories about soldiers stringing human-ear trophies like Hawaiian leis and giant spiders perched on webs making passage of densely packed jungle-trails impossible without a machete??)
or a passionate parent painted the four square court and kickball field in white paint on our asphalt parking lot/playground. The important thing is that the sand used to provide traction on the ice was only embedded in knees if a girl-student was bold enough to slide home in her uniform skirt.
Speaking of playground antics, here's a photo of my friend Steph and I playing tug-o-war with my scarf while our friend Kate observes:
And here we are not playing tug-o-war while Steph's cat observes.
Aren't we cute??
Mrs. Reece thought it made sense to cast me as Tweedle-Dee and my BFF as Tweedle-Dum. (Did we argue over who would get to be Tweedle-Dee?? Maybe.) We wore matching Nike tennis shoes, (before Heaven's Gate!) knickers, striped socks, and propeller-topped beanies.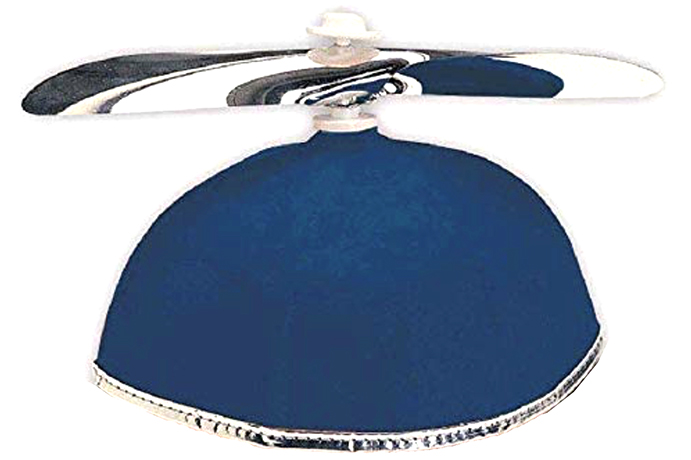 Last week, I asked Tweedle-DUM to find a photograph of the two of us in our Roles Of A Lifetime. She dug out her old STA yearbooks TO NO AVAIL! (Frowny-face.) BUT she DID find some other treasures!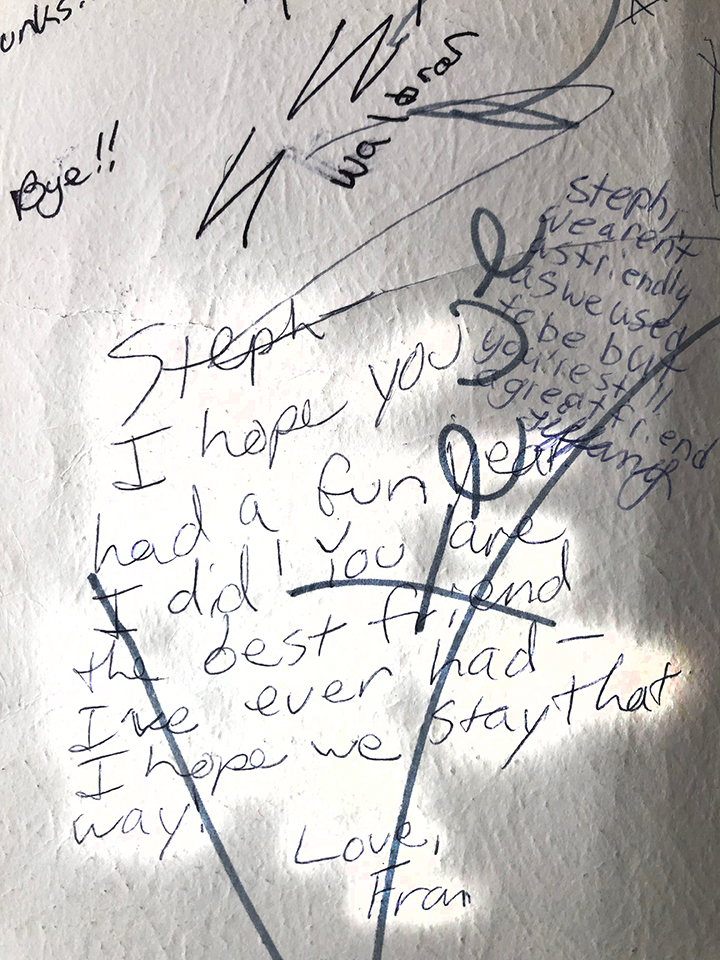 Aww! SEE HOW SWEET I WAS?? Father Dillon and I must've taken a break from the PET computer lesson we were having so I could sign yearbooks.
(Did my mom know my pants didn't fit anymore?) 
All of this has nothing to do with a card I made! Here it is!