Posts in P.R.
I wrapped myself in bacon yesterday for a phone interview with Mpls. St. Paul magazine.
I was, I'm sure, delicious.
She wanted to talk about the new book but I wanted to talk about the last episode of Long Island Medium.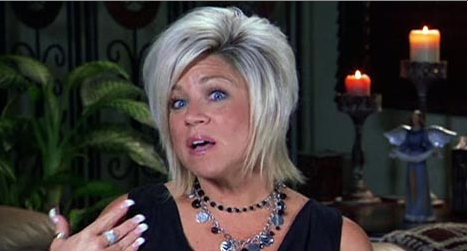 She said she was too "busy" to talk about what I wanted to talk about. What? Too busy to care??
Moving on:
Zeichen Press found a new intern and she already promised to fold my laundry. I'll give her this new card as soon as she puts my clothes away:
For Immediate Release: In an attempt to build the Zeichen Press Fan Base, Jen Shea and Fran Shea will appear on a local cable-access show locked in a cell and covered in Fancy Feast™. 1,000 cats will be released into the cell through a small hatch. Fran and Jen will sing a medley of famous duets, including Islands In the Stream, Endless Love, and You Don't Bring Me Flowers.
###