Posts in minneapolis quirky
Hot Plate-> 5204 Bloomington Ave South Minneapolis, MN 55417
ANOTHER profile for the special series dedicated to bringing our readers biased reviews of shops that carry our goods.
I had no idea that I loved to be surrounded by paint-by-number art and 
Paula figurines
. Who could know something like that? I was once surrounded by 
prosthetic limbs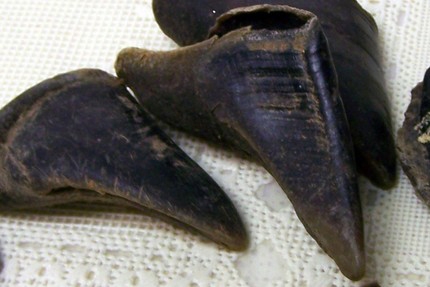 (thanks etsy) but it didn't feel as cheery as you might think. Something about the deadness. Oh, and I'm not a food critic. I don't criticize food. Except for the time I got that French Silk Pie from Bakers Square. Why was that pie like a thousand enemas?
And now I'm going to talk about breakfast.
How did Carrie Lewis and Sam Beberg do it?!
Hot Plate
 proves that kitsch is cool – from the (spotless) mid-century inspired decor to the classic (updated) mid-western fare. *It would be irresponsible to 
not
 warn you about the Mexican Omelette. You will never forget it… it will give you no peace and will call to you in your dreams.