Posts in Merdankcias
Do you fantasize about a service that would lick your stamps (and mail awesome cards to a list of people in your address book)??
YOU DO??
Have you heard of Postable??
Did I mention that there are Zeichen Press cards in their line?? (NOT letterpress printed, BUT STILL.)
Now there really is zero excuse to NOT send a card IN THE MAIL.
*Stay tuned: Postable will be adding MORE Zeichen Press cards this week.*
WAIT, I didn't mention the most important part:
I wrapped myself in bacon yesterday for a phone interview with Mpls. St. Paul magazine.
I was, I'm sure, delicious.
She wanted to talk about the new book but I wanted to talk about the last episode of Long Island Medium.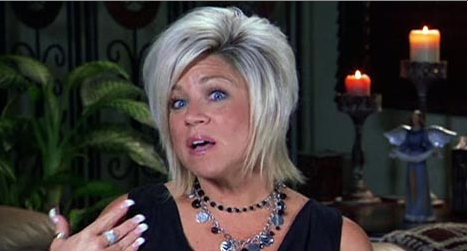 She said she was too "busy" to talk about what I wanted to talk about. What? Too busy to care??
Moving on:
Zeichen Press found a new intern and she already promised to fold my laundry. I'll give her this new card as soon as she puts my clothes away: