Posts in merci
Kids (like mine) graduated last week,
houses were open, cards (stuffed with money) were given… And I realized, THESE KIDS NEED THANK YOU CARDS.
And always the giver, I made this:
I forced my son to read this handy blog post about proper thank you note writing.
You're welcome.
I wrapped myself in bacon yesterday for a phone interview with Mpls. St. Paul magazine.
I was, I'm sure, delicious.
She wanted to talk about the new book but I wanted to talk about the last episode of Long Island Medium.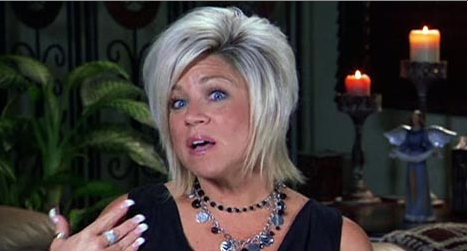 She said she was too "busy" to talk about what I wanted to talk about. What? Too busy to care??
Moving on:
Zeichen Press found a new intern and she already promised to fold my laundry. I'll give her this new card as soon as she puts my clothes away: