Posts in bathroom selfie
Katie Dohman, style editor for Minnesota Monthly, made a special guest appearance in the shop. She was just delightful and for that she got one of these:
The moral of the story on that broadside would be the theme of the weekend. Don't ask questions – just accept my cryptic storytelling. JUST ACCEPT.
On to other matters of no importance to anyone. The following photographs were taken in three different Ladies Rooms (for LADIES) in Minneapolis – Can you guess the venue? If you can, I (or someone that works for that empire called Zeichen Press) will send you a fancy letterpress card. Fun! *You are instantly disqualified if you are in the photograph. Sorry. But don't act like I don't give you free cards anyway.
I just need, like, 500 more photographs for a lovely coffee table book.
Enough small talk! On to the new cards: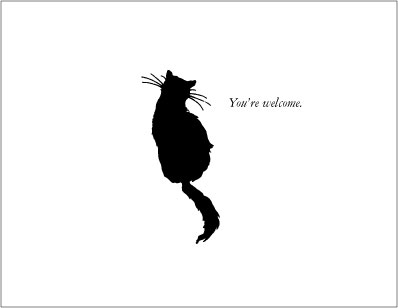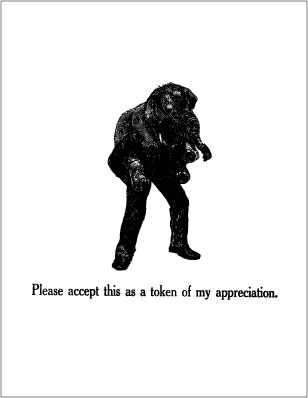 PS: I know the card above looks like a black blob but it's a man carrying a baby elephant. Don't worry, the real card will be perfect.